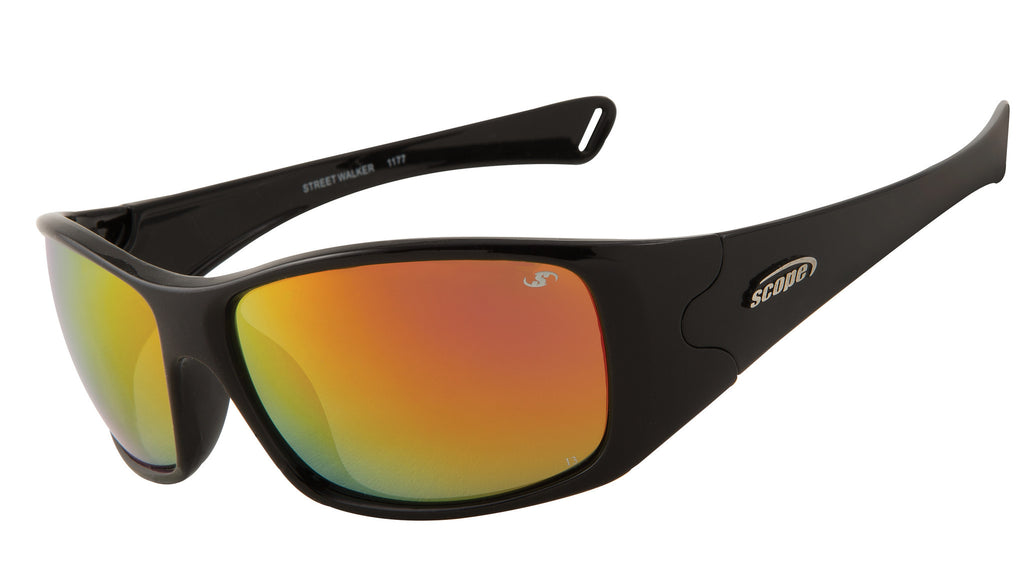 Light Weight Safety - Mirror or Polarised lenses | Street Walker
Click below to select one or more product plus prescription inserts if required
---
Light Weight Glasses with Optional Mirror or Polarised lenses
Street Walker light weight glasses come with optional mirror or Polarised lenses making them ideal for women and men workers or those just needing sunglasses for eye protection from harmful Uv rays.
Durable polycarbonate frames high end gloss finish with modern and fashionable dual lens design. Anti-fog/scratch on both lens surfaces hard coated on Ruby Mirror and Polarised lenses.
 Check out our other light weight glasses and Polarised lenses.
---
Share this Product