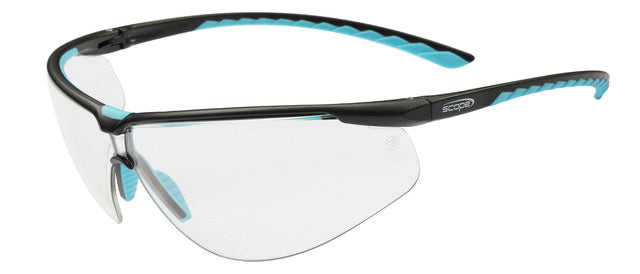 Light weight glasses | Air Flex
Click below to select one or more product plus prescription inserts if required
---
Air Flex
The AIR FLEX packs next-level design features with sports-inspired styling and exceptional comfort.
The ultra-lightweight frame and extremely flexible slim temple design automatically diffuse and eliminate pressure points
by self-adjusting to any head size and shape.
Equipped with a built-in co-moulded soft brow bar and flexible nose pads for added comfort, the large base curve lens guarantees your vision will stay shielded without compromising on style.
---
Share this Product