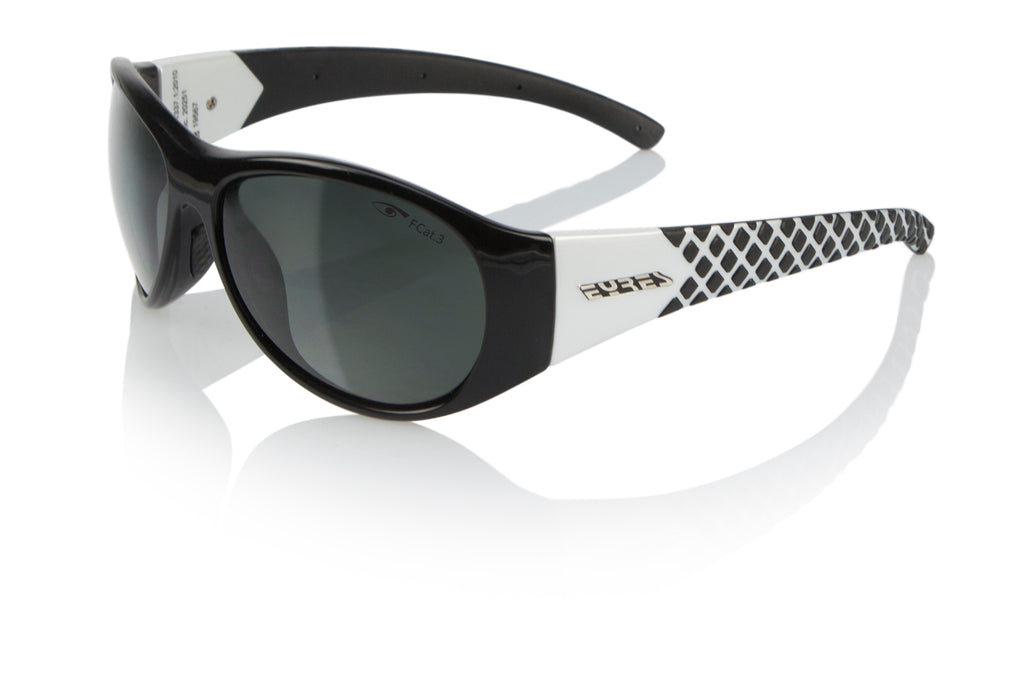 _Prescription Safety Glasses - Exposed Lenses | Eyres Stilleto 953
Click below to select one or more product plus prescription inserts if required
---
**This pricing includes frame and prescription**
The 953 Stiletto is the latest creation in 'Where Safety meets Fashion'.
The 8-base curve, distortion free lens provides exceptional vision clarity and the wrap around frame provides great flexibility and supreme ocular coverage.
Made with double injected TRNZZ material, this medium impact certified model is perfect for the fashion-conscious wearer without sacrificing safety.
---
Share this Product