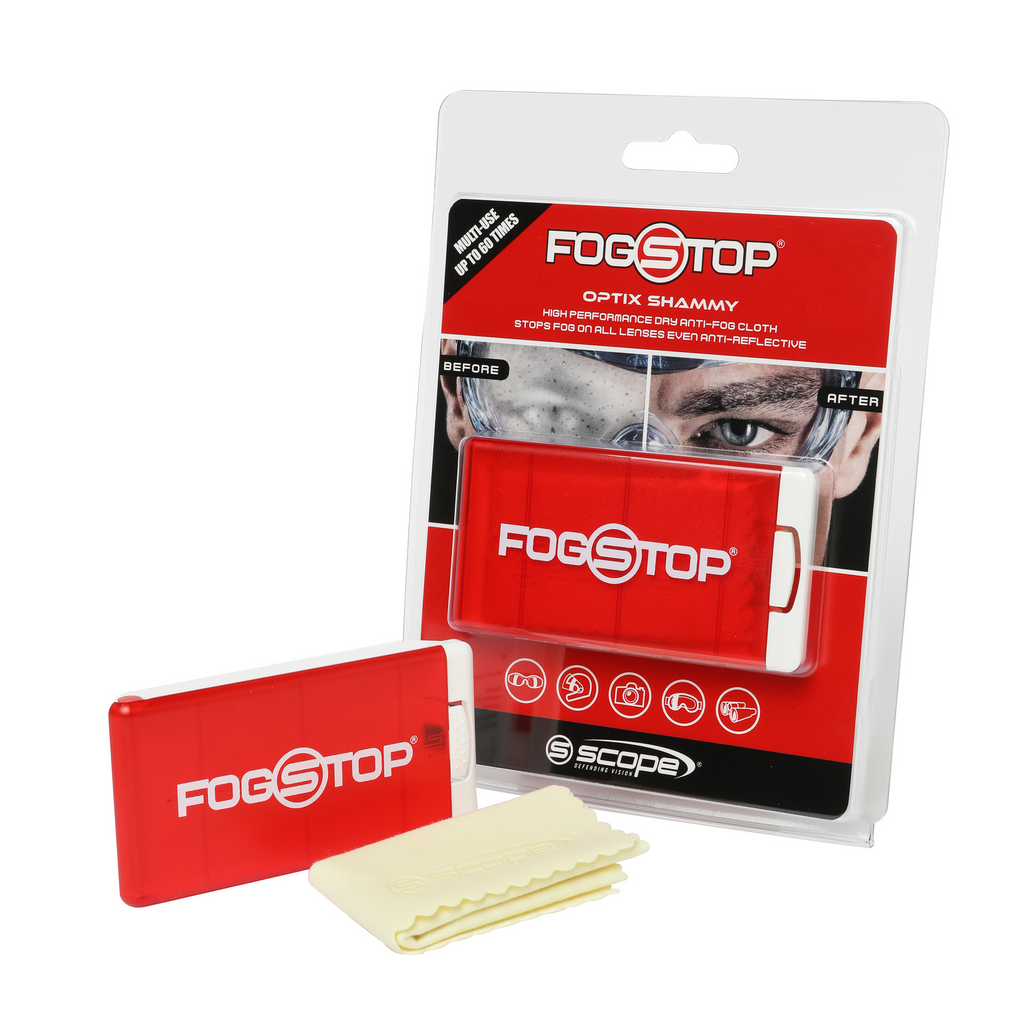 _Safety Glasses Accessories
Click below to select one or more product plus prescription inserts if required
---
Safety Glasses Accessories
 A collection of useful accessories to ensure that you get the best use, protection and maintenance for your eye-wear.
 Fog Stop Optix Shammy is a premium high-performance dry cloth treatment that quickly and effectively stops fog on all kinds of eyewear, including safety glasses, goggles, visors and even lenses with anti-reflective coatings. The quick and easy wipe-on application goes on clear without smearing and provides long-lasting protection for up to 24-72 hours. Each shammy is reusable up to 60 times and supplied with a flip-top protective carry case.
Spec Grip Cord Tension adjustable spectacle cord with easy quick release rubber temple grips. Universal fit.
Spec Jacket Semi hard neoprene finish general spec case. Holds any style. Finished with 2 stitched belt loops and dog-clip connector.
Monster Spec Case Semi hard spec case. Holds one spec with additional compartments for spare lenses or other components. Clear identification window with separate zip compartment to store lens cleaning wipes. Finished with 2 stitched belt loops and dog clip connector. Ideal for Shapeshifter model.
Studded Spec Sack Soft microfiber drawstring spec sack with new studded rubberized surface. Turn inside out and use as a quick fix lens cleaning cloth.
---
Share this Product